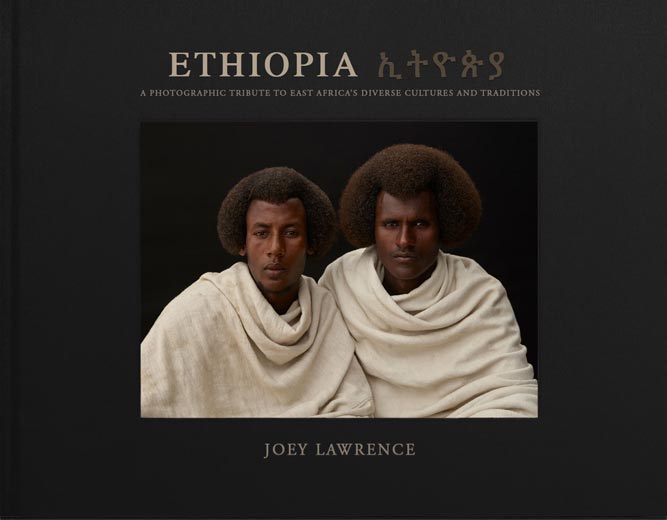 Be the first to know when my new book is available.
Ethiopia ኢትዮጵያ
A Photographic Tribute to East Africa's Diverse Cultures and Traditions
I'm very proud to announce that I have begun putting together my next fine art photography book, which will feature over 13 years of images from Ethiopia. It's a huge project. There is still a long way to go. For now, I am creating a mailing list to bring together everyone interested.
The first edition of my last book sold out quickly, as we print only extremely limited runs. If you join us, you will receive updates as it is being created, including when pre-orders and special edition items become available. I won't spam you with anything else.
Thank's for submitting the form
Be the first to know when my new book is available.
---
Vice Documentary
VICE filmed a 45 minute documentary called HUNTERS that followed my team and I around Ethiopia as we photographed for the new book. We took a perilous journey down the Omo River to the shores of Lake Turkana to photograph the remaining crocodile hunters of the Dassanach tribe, whose nomadic existence and cultural history is kept alive by following the legends of their ancestors.
The documentary is airing on Vice TV beginning on June 4, 2021 but I realize this is not easy for everyone to access. The good news is, it will be released again on Youtube for everyone in September 2021. If you join the mailing list, I can let you know the moment it comes out online.
Running Time: 45 minutes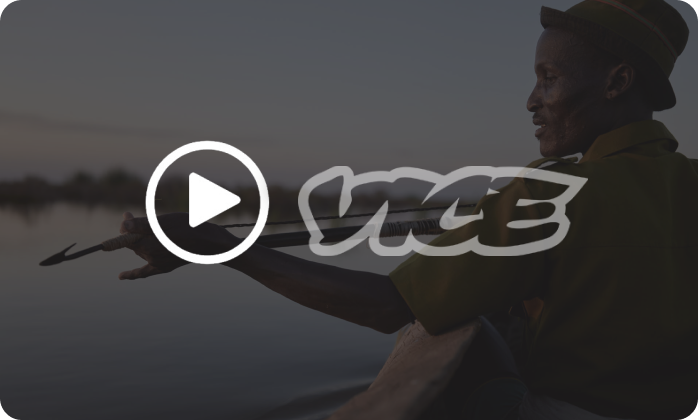 ---
---